We just returned from a much needed vacation. It was nice to have a stress free week. As most of you know, I work a full time job as a Sleep Tech. Some weeks I spend 50 hours at that job. It is priority as far as income and benefits. That leaves my "Free" time to try to scale and build this graphics business. I didn't want to place my online shop on vacation mode but I needed to enjoy the week and spend quality time with my family, with nothing else on my mind. It was great!
Now, I'm back at it. Filling orders and restocking inventory on this Sunday while I watch some football. Also getting some thoughts and numbers together for a meeting with another retail customer tomorrow. We just started offering retail packaging for our decals and excited to add more retailers carrying our products in thier stores. We currently have 3 small shops with our decals and working to get more. The meeting tomorrow is with an organization and store that I would love to be involved with. Wish us luck! 
I'll keep you posted on news, new retailers, new designs and upcoming events.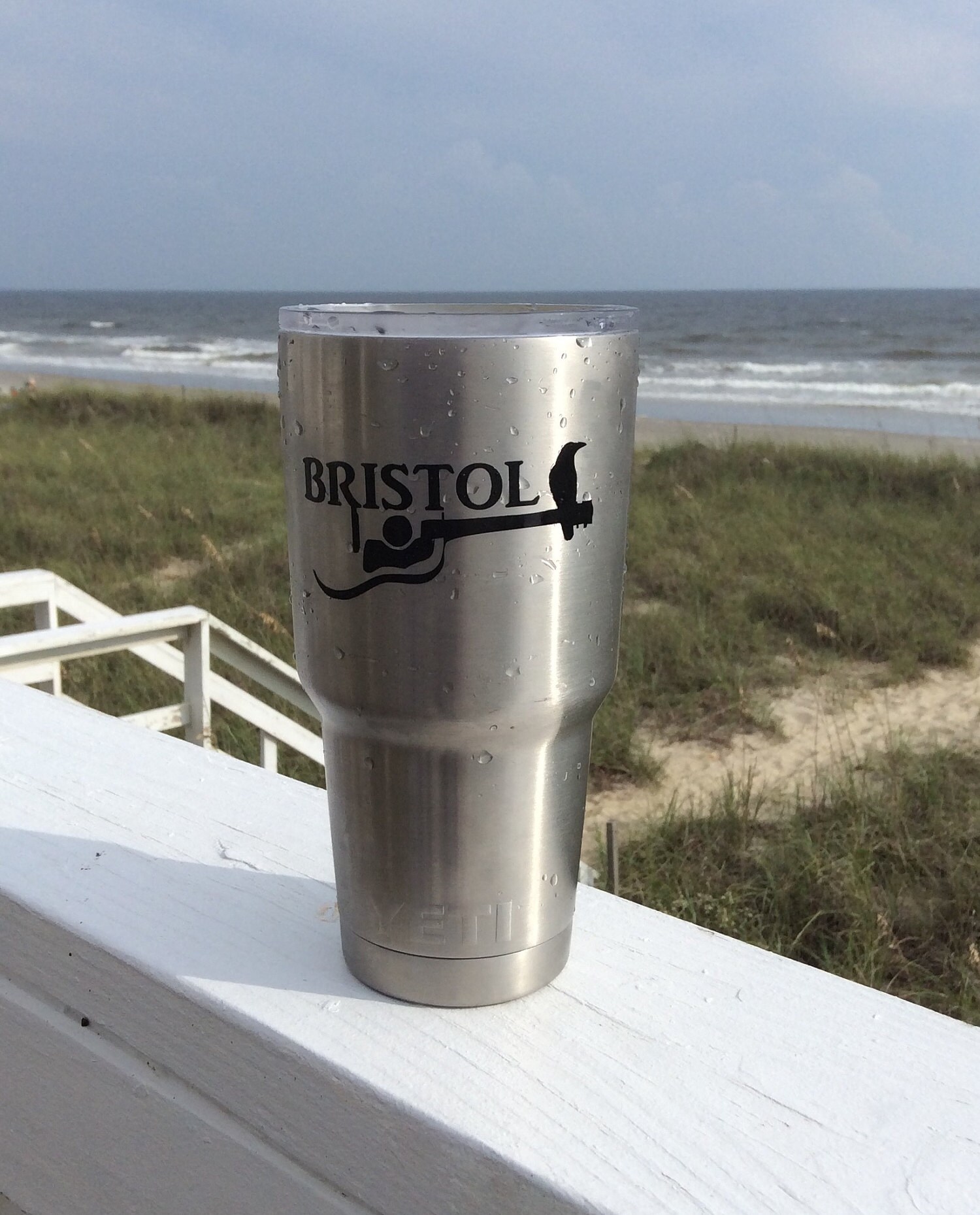 Thanks for for your support!
Jeff